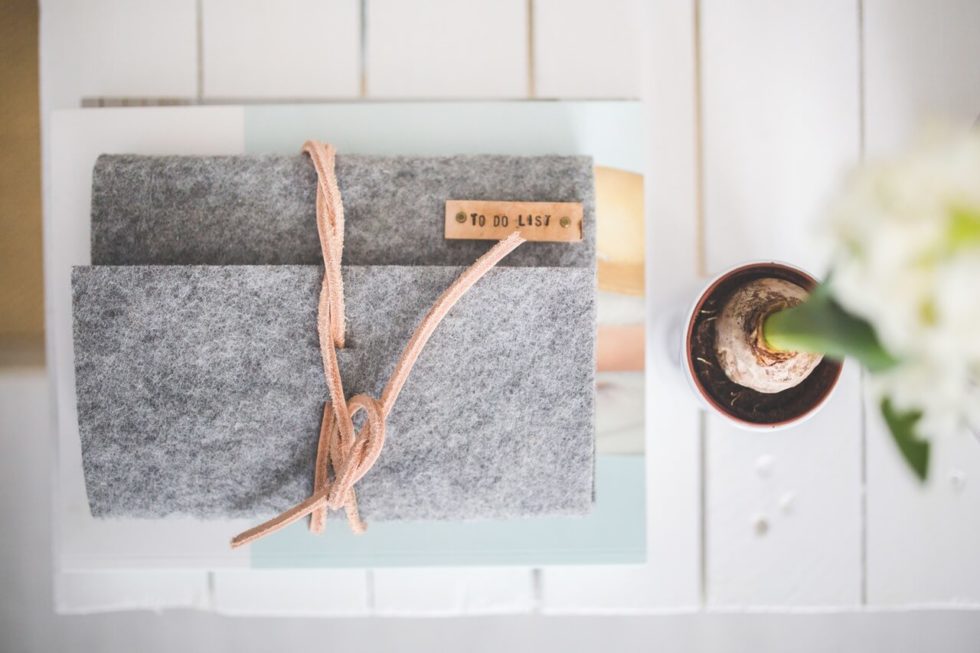 How to Shape Your Activist Story
The #metoo movement is a poignant example of the power of telling our individual and collective stories to spark and drive social change.
One common challenge activists face is how to discover and share your story. As an activist, storytelling is a vital form of magic and medicine to transform communities and institutions.
Marshall Ganz, a long-time United Farmworkers organizer and Harvard University professor, developed an effective framework to help activists shape and share their public narrative.
Developed for and used as a template by the Obama campaign, the Public Narrative involves three, essential stories – the story of self, the story of us, and the story of now.
Story of Self
The story of self is a personal story of "why you were called to do what you have been called to do."
Maybe you were called to activism because you were angered by the election results in 2016 or you have an autistic child and want to strengthen laws to help families with autistic children. According to Ganz, the story of self "communicates the teller's values" and "presents a specific challenge the teller faced, the choice they made to deal with the challenge, and the outcome they experienced." This story invites listeners to connect with the teller.
Story of Us
The story of us, according to Ganz, illustrates the "shared purposes, goals, vision" of a community or organization.
As with a story of self, this story conforms to a three-act structure of "challenge, choice, and outcome." In the case of an urban food collective, the story of us may be:
"Our families live in food deserts. We don't have direct, access to fresh fruits and vegetables. We are more likely to suffer from chronic illnesses such as diabetes, stroke, and high blood pressure as a result.
Together, we decided to change the destiny and improve the health outcomes of our community by establishing a non-profit urban farm, selling fresh produce at an affordable price, and investing the proceeds back into our communities. Join our campaign or let us help you start one in your neighborhood."
Such a story, Ganz said, invites others to be part of your cause.
Story of Now
The story of now articulates the "challenge this community now faces, the choices it must make, and the hope to which 'we' can aspire."
Ganz explains that this story is "urgent, it is rooted in the values you celebrated in your story of self and us, and a contradiction to those values that require action." It "invites people to join you in taking hopeful action on the pressing challenge."
The story of now is usually a specific call to action. In the case of the urban food collective, a story of now would come with a call to donate farming equipment, purchase produce, or spread the word about the group's activities in your social media network.
Your Turn
Think of an issue in which you would like to take a public stance, invite others to join you, and ignite social change.
Practice using the framework to tell your story. The goal isn't to produce a "final script", but to practice telling your story with intention, clarity, and purpose. Here are some steps to get you started:
Choose a current event that excites, animates, or angers you.
On this issue, what is your story of self, us, and now.
Write a messy first draft of the three stories.
Print the three stories. Circle the words you are drawn to. Notice any patterns and themes that stand out.
Share it with the world. It can be a letter to the editor of the local newspaper, a blog post, a letter to like-minded friends, a social media posts.
Drop me a line at kerrabolton@gmail.com to share your story.